Skilled, experienced and friendly team
August Panel and Spray Ltd is a well established company that has been in business since 1994. Starting with two employees, the company has grown to now include over 13 qualified members of staff.
August Panel & Spray run a state of the art, fully equipped panel and paint shop. We have the latest automatic technology to get a perfect finish, every time and provide you with a quick turn around. We are proudly the biggest panel and spray shop in Wellington.
Exclusive car dealerships, such as, Armstrong Prestige (Audi and Porsche dealership) and Winger BMW & Mini, Wellington, are loyal customers due to our professionalism and quality output aswell as our great service.
Includes the option of a loan car if needed (we have 7 loan cars available).
Our premises are extremely accessible to all customers – situated a mere 1km from the train station.
An overnight car storage facility is provided, with storage for up to 50 cars.
All in all, August Panel and Spray are a professional, experienced and personable team who are here to help repair, or restore your vehicle, returning it just like new.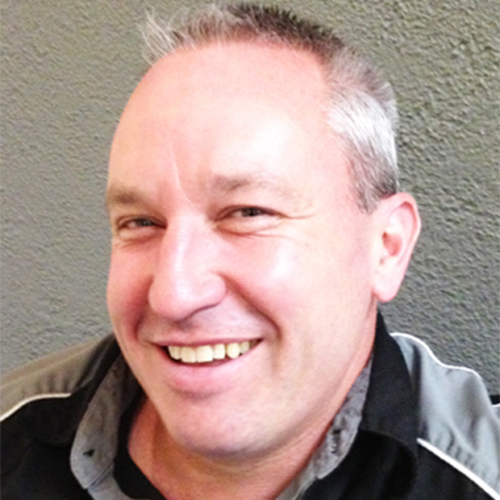 Approved repairers for:
Vero
AMP
AMI
Medical Insurance
Lumley
Tower Insurance
Westpac Insurance
State Insurance.